WELCOME TO THE COUNTRY CORNER ANIMAL CLINIC
Located at the corner of Kidron Rd and Route 30, the Country Corner Animal Clinic has been treating and providing care for cats and dogs since 1982.
CONTACT & BOOK NOW
We are not equipped to handle walk-ins. Give us a call to schedule an appointment.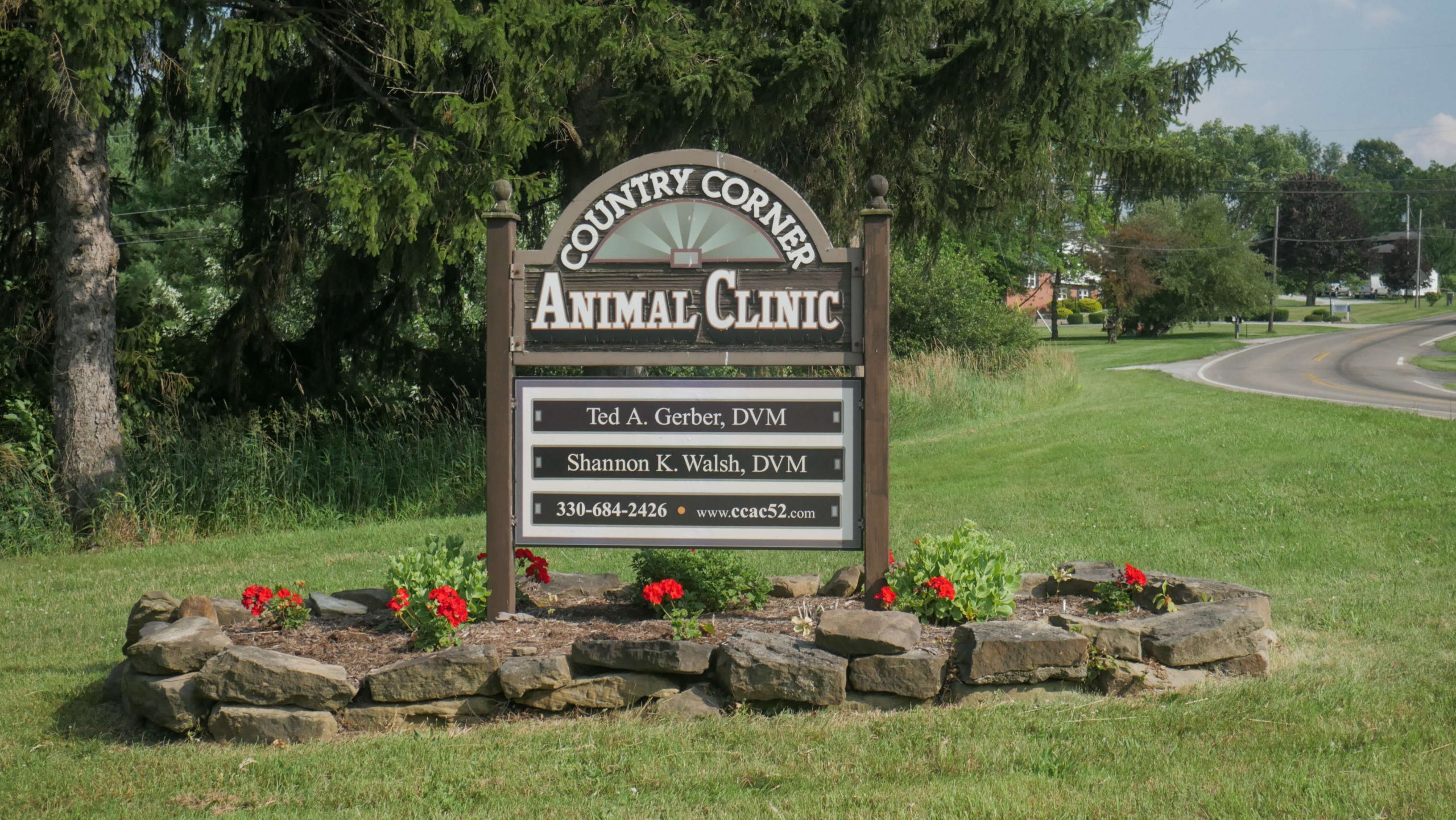 HOURS
Monday: 9 am – 5 pm
Tuesday: 8:30 am – 6:30 pm
Wednesday: 9 am – 1 pm
Thursday: 8:30 am – 6:30 pm
Friday: 9 am – 5 pm
Saturday & Sunday: CLOSED

Phone: (330) 684-2426

52 Kidron Rd
Orrville, OH 44667